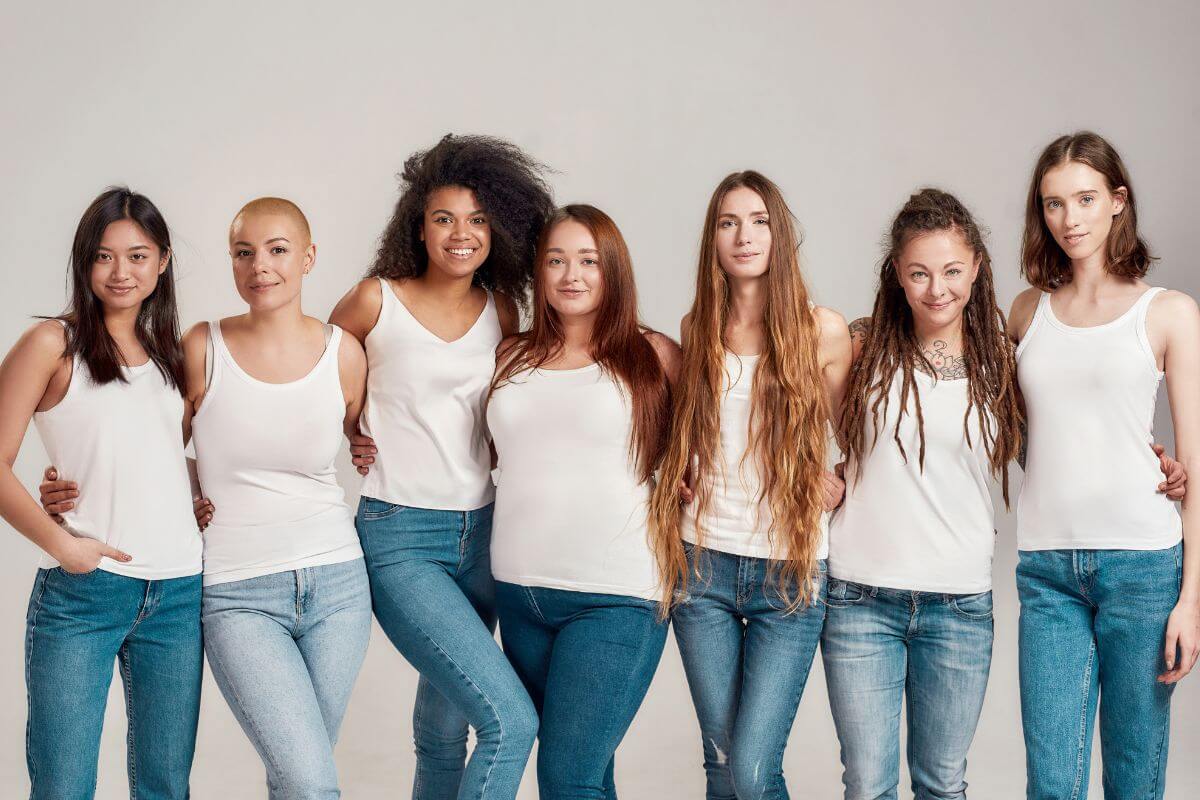 The Cocoon staff will be wearing denim this April 27th to show our support for those who suffer victim-blaming in the form of what they were wearing when they were assaulted.
Read More »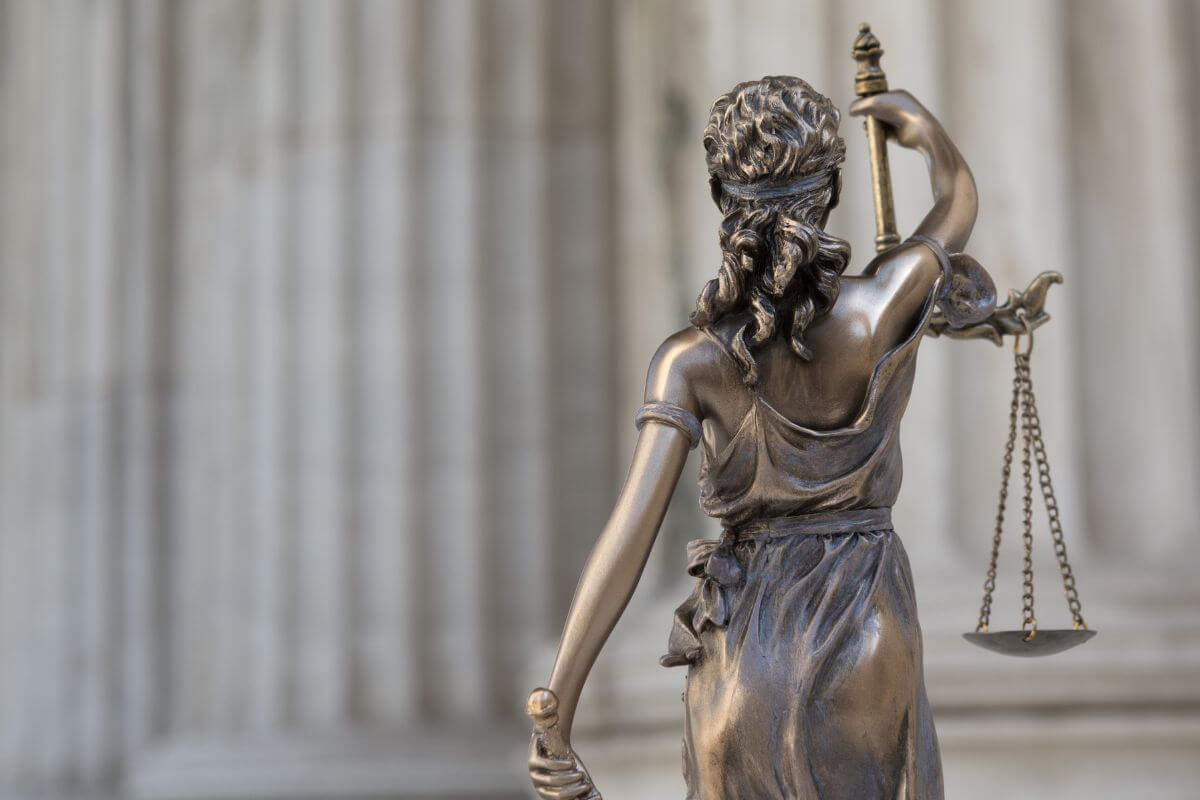 As the nation watched Bill Cosby's conviction overturned and his release from prison, it is a reminder that justice for sexual assault survivors is not always found in the legal system.
Read More »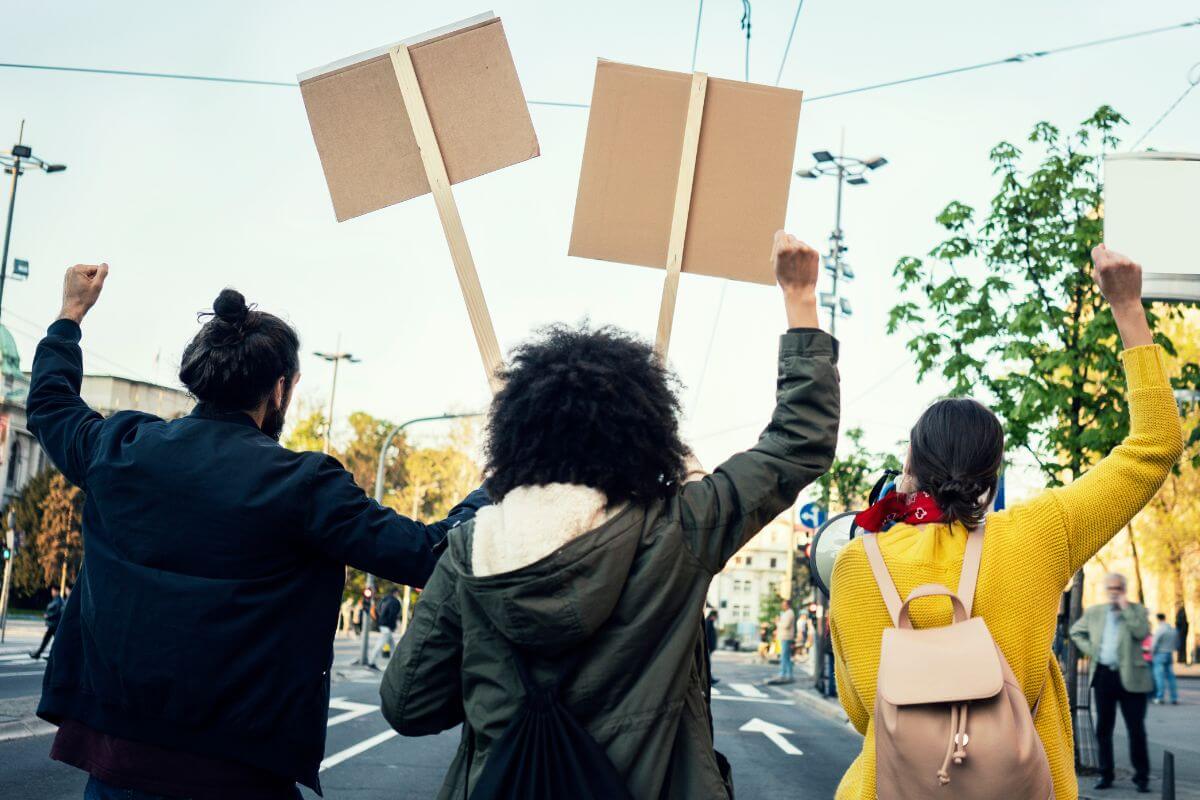 The Cocoon mourns with the families, communities, and allies as we grieve the death of George Floyd and all of those whose lives have been tragically taken by violence.
Read More »