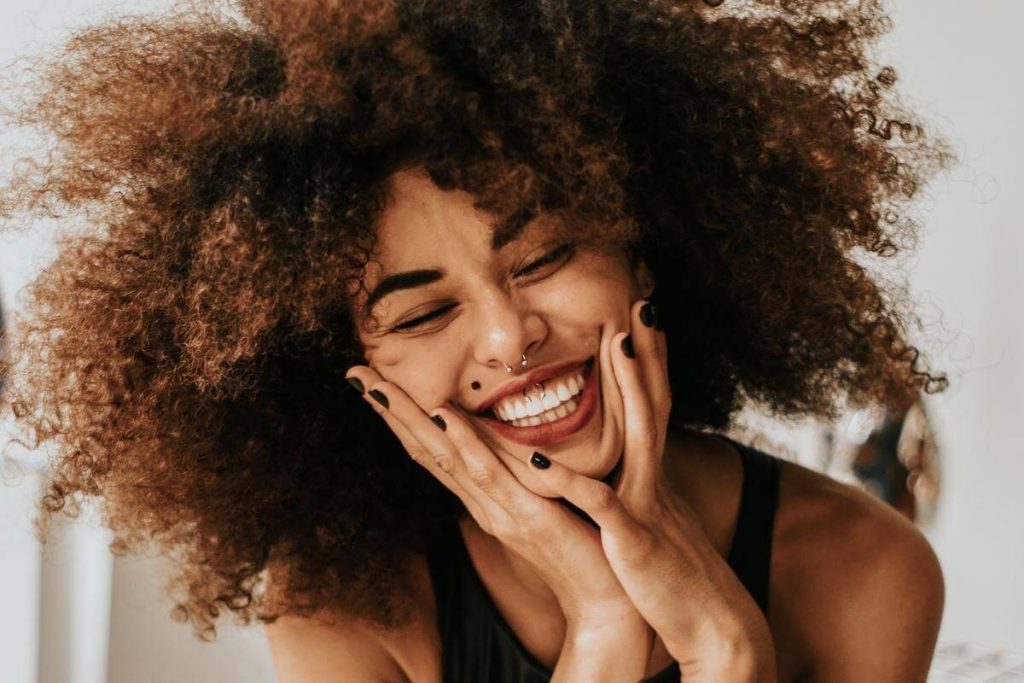 The Cocoon is Wood County's only comprehensive domestic violence and sexual abuse agency providing 24/7 support, emergency shelter, and community-based services. Last year, our team responded to more than 7,000 requests for services, served more than 800 survivors of domestic and sexual violence, and housed nearly 100 individuals for an average of 87 days. 
The Cocoon serves women, men, and their children and is one of the few agencies of its kind in the country to be able to house family pets. Programs and services are provided at no cost to survivors and their families throughout their lifetimes.
The need in our community is very real. Right now in Wood County an increasing number of survivors – our friends, neighbors, co-workers and family members, are experiencing violence by the hands of someone they know. Imagine living in constant fear and knowing the next decision you make will be the hardest of your life – how do I keep myself and my children safe? Where do I go? Who is going to help me? Will anyone believe me?
Our team of advocates work tirelessly 24/7 to ensure survivors have access to the critical services they need to continue on their path to leading lives free from violence. In 18 years of serving our community, we have continued to meet the ever-changing needs of survivors in our community. From our beginnings as a 12-bed domestic violence shelter to a comprehensive domestic and sexual violence agency, our vision has remained steadfast – to be a trusted partner, community leader, and transforming voice in Wood County and the surrounding areas, committed to ending violence and empowering those affected by abuse. 
In 2022, we saw a record number of survivors reaching out for assistance, including emergency safe shelter, 24/7 crisis support, medical and legal advocacy, safety planning, and children's support. As we worked daily to support those in need and heard the stories of fear, anxiety, shattered dreams, unsafe homes, broken bones, strangulation, nightmares, and the daunting task of starting over, we began to focus our efforts on not only supporting survivors in their time of need but creating the social change necessary to prevent gender-based violence from occurring in our communities.