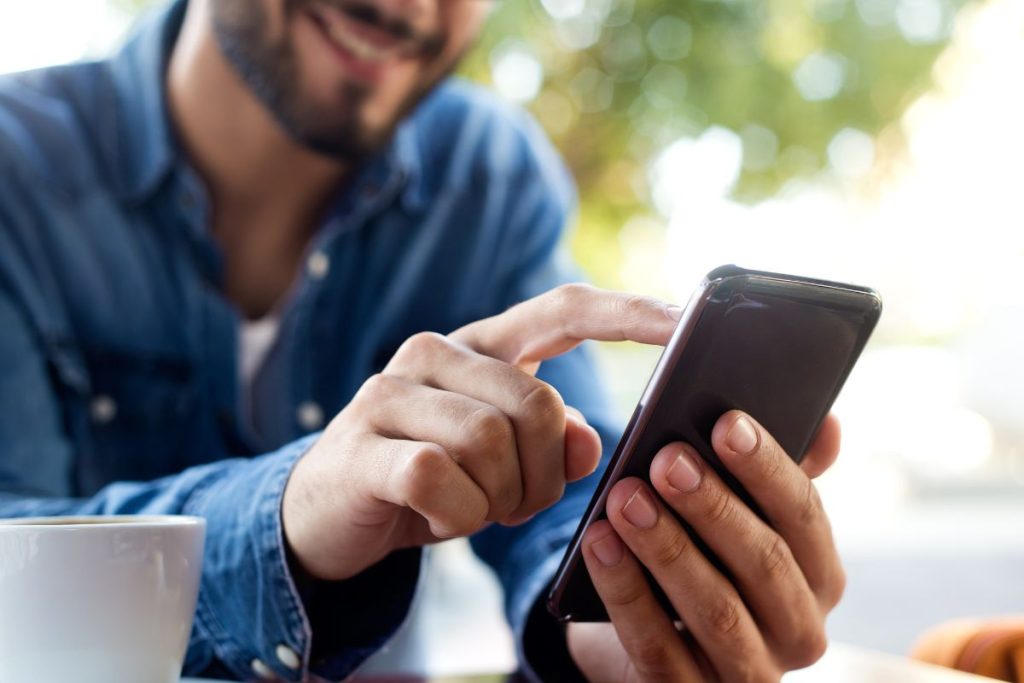 The Cocoon is Wood County's only comprehensive and holistic domestic and sexual violence agency. More than 800 survivors of domestic and sexual violence, their children, and even family pets, seek support and refuge within our doors each year.
Whether a survivor needs help at 9 am on a Tuesday or at 3 am on Christmas Day, trained advocates are there to answer their call, 24 hours a day, 7 days a week, 365 days a year — always at no cost to the survivor. Your support ensures that these services remain available.
"After my sexual assault, I wondered why this happened to me again, am I just here to be hurt and used? It has taken me a long time to realize that the abuse I have suffered is not my fault and that I am worthy of happiness and love." – Kendra
Everyday, survivors like Kendra are faced with reminders of the abuse they have endured and the struggles of healing as they work to reduce the effects of the trauma, wondering if it ever gets better. Whether receiving support immediately following an assault or for years after, the ability for survivors to have access to no-cost services can mean the difference between seeking help or continuing to suffer in silence. Last year, our advocates provided support to 836 individual survivors right here in Wood County. You can help provide that beacon of hope.
By investing in our mission of providing safety, healing, and justice you will be instrumental in ensuring that life-saving programs and services remain available, always at no cost to survivors, today and for years to come.
Thank you in advance for joining us in supporting survivors in our community.
The Cocoon exists to provide safety, healing, and justice for survivors of domestic and sexual violence, their children, and all others affected by abuses. We also provide educational outreach throughout the community. Learn more about our programs below and see how your donation can make a difference. 
Safe housing options are essential for survivors of domestic and sexual violence. We provide emergency safe housing to more than 75 adults and children each year. Your support will help us continue to provide a safe haven.
Breaking the cycle of domestic and sexual violence is critical to reducing victimization and trauma in our community. Your support will help us work with community members to create change and stop violence before it happens.
Services for survivors are available 24 hours a day, 7 days a week, 365 days a year, at NO COST to the survivor. The Cocoon responds to more than 7,000 calls annually from more than 800 survivors who need our help. Your support ensures that survivors have access to services, support, and safety planning at their most critical time of need.
Access to legal remedies allows survivors to achieve safety, stability, and justice. Your support will help The Cocoon provide court advocacy and linkages to attorneys for survivors needing to navigate criminal court cases, as well as, divorce, custody, and protection order hearings.
We house more than 20 children in our emergency shelter each year and support more than 800 families in the community. Programs include onsite trauma counseling, healing spaces, activities, and peer support. Your support will help us reduce the effects of trauma on children who've been exposed to domestic or sexual violence. 
The Cocoon helps coordinate more than 1,500 requests for transportation to medical, counseling, legal, and child-related appointments each and every year. Your support will help ensure that survivors and their children have access to the methods of transportation need to ensure their long-term stability and success. 
Domestic violence, child abuse, and animal abuse frequently occur simultaneously in a family. Your support will provide pet-friendly spaces, food, and other necessities so that survivors won't have to choose between fleeing abuse and the safety of their pets.
economic Empowerment Program
Financial abuse is often the main reason domestic violence survivors stay with or return to an abusive partner. Your support will help us provide survivors with the tools needed to create financial stability, including budgeting, credit repair, employment, and matched savings opportunities. 
The Cocoon is committed to providing our donors with current financial statements. Click any of the buttons to access our most recent forms.