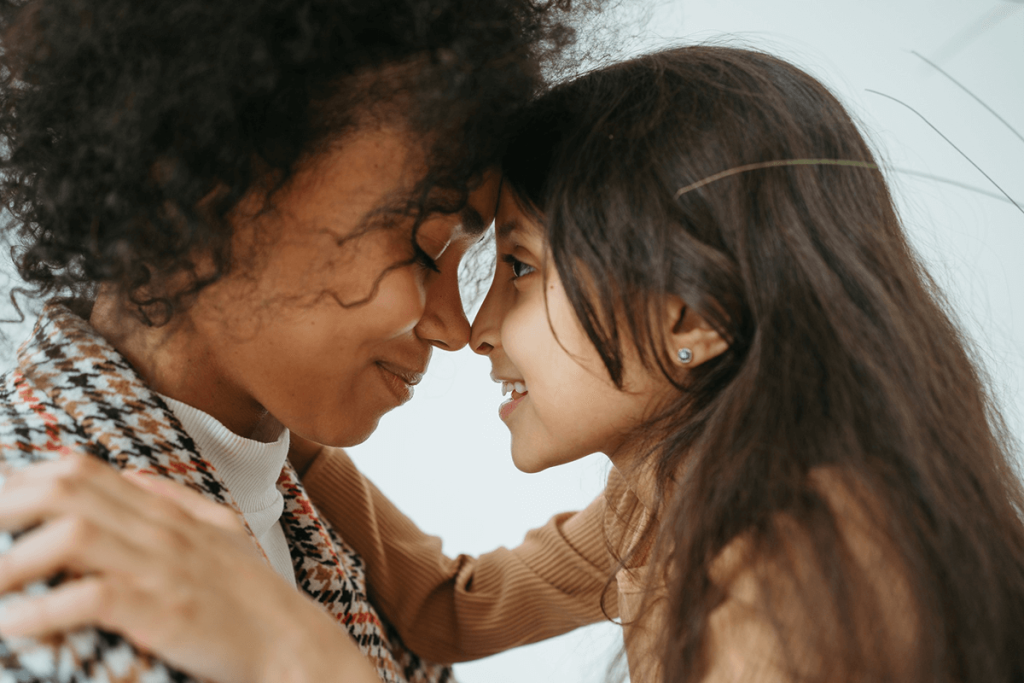 Celebrating 18 Years Serving Survivors  
Thanks to community members like you, The Cocoon has been able to provide life-saving services to survivors and their children since 2005.
Your investment in our mission provides safety, healing, and justice for more than 800 survivors annually.
Your gift today will be put into immediate action by ensuring that programs and services remain available 24/7, 365 days a year and always at no cost to survivors, eliminating financial barriers for anyone who needs help.
Thank you for joining us in standing with survivors!
Help Support Survivors Like Ellen
My life changed forever the day that my cousin James began to babysit me.  I suffered in silence for years not knowing where to turn to begin to untangle my trauma. 
My healing journey began when I finally summoned the courage to call The Cocoon's 24/7 hotline. During that initial call the advocate let me know that it is normal for an adult survivor of childhood sexual abuse to carry the effects of an assault years after it happens.
In the five years that I have been receiving services from The Cocoon, I have come to understand that it is possible to go from a broken and scared child to a courageous and strong-minded young woman. I have worked hard to become proud of the person I have become despite what i have been forced to endure.
– Ellen
The Cocoon exists to provide safety, healing, and justice for survivors of domestic and sexual violence, their children, and all others affected by abuse. We also provide educational outreach throughout the community. Learn more about our programs below and see how your donation can make a difference.
Safe housing options are essential for survivors of domestic and sexual violence. We provide emergency safe housing to more than 75 adults and children each year. Your support will help us continue to provide a safe haven.
Breaking the cycle of domestic and sexual violence is critical to reducing victimization and trauma in our community. Your support will help us work with community members to create change and stop violence before it happens.
Services for survivors are available 24 hours a day, 7 days a week, 365 days a year, at NO COST to the survivor. The Cocoon responds to more than 7,000 calls annually from more than 800 survivors who need our help. Your support ensures that survivors have access to services, support, and safety planning at their most critical time of need.
Access to legal remedies allows survivors to achieve safety, stability, and justice. Your support will help The Cocoon provide court advocacy and linkages to attorneys for survivors needing to navigate criminal court cases, as well as, divorce, custody, and protection order hearings.
We house more than 20 children in our emergency shelter each year and support more than 800 families in the community. Programs include onsite trauma counseling, healing spaces, activities, and peer support. Your support will help us reduce the effects of trauma on children who've been exposed to domestic or sexual violence. 
The Cocoon helps coordinate more than 1,500 requests for transportation to medical, counseling, legal, and child-related appointments each and every year. Your support will help ensure that survivors and their children have access to the methods of transportation need to ensure their long-term stability and success. 
Domestic violence, child abuse, and animal abuse frequently occur simultaneously in a family. Your support will provide pet-friendly spaces, food, and other necessities so that survivors won't have to choose between fleeing abuse and the safety of their pets.
economic Empowerment Program
Financial abuse is often the main reason domestic violence survivors stay with or return to an abusive partner. Your support will help us provide survivors with the tools needed to create financial stability, including budgeting, credit repair, employment, and matched savings opportunities. 
The Cocoon is committed to providing our donors with current financial statements. Click any of the buttons to access our most recent forms.