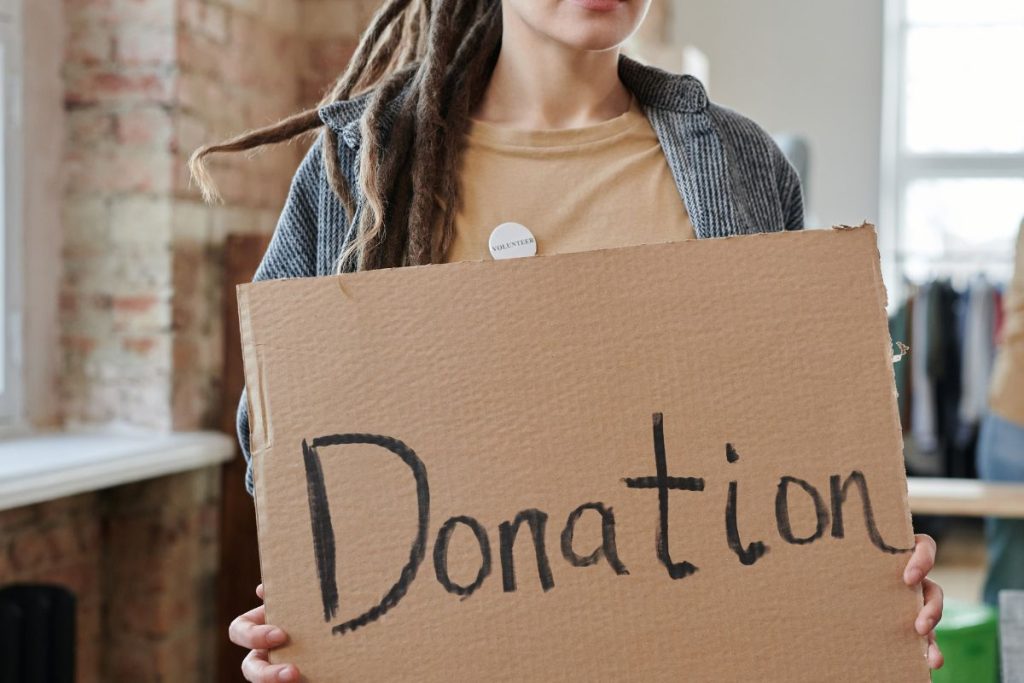 We are always grateful to receive in-kind donations of basic personal care items including shampoo, conditioner, liquid laundry detergent, toilet paper, etc.  All items must be unopened and full-size. If you wish to make a donation to The Cocoon and need to drop items at the agency, please note that you will need to make an appointment in advance.  Appointments can be made Monday through Friday between 9 AM and 4 PM by calling 419-373-1730 ext. 1003.  Items cannot be accepted outside of these hours and should not be left on premises.
Basic personal care items are essential to our functioning and providing those we serve with a welcoming experience. We want to make the process of donating to The Cocoon easy. Each week we curate an Amazon Wishlist with the top items we currently need. Items can be purchased directly from Amazon and sent to us or you can purchase the items elsewhere and setup an appointment to drop-off your donation. Either way we truly appreciate your kindness.
Below is a list of items that we need at The Cocoon on an on-going basis. All items must be full-sized and unopened unless otherwise noted. 
Daily Needs - Full-Size/unopened
Non-Perishable Food Items
shelter Items - new/Gently Used
Note: The Cocoon does not accept clothing, shoes, furniture, household items, books, or toys unless there is an immediate need.