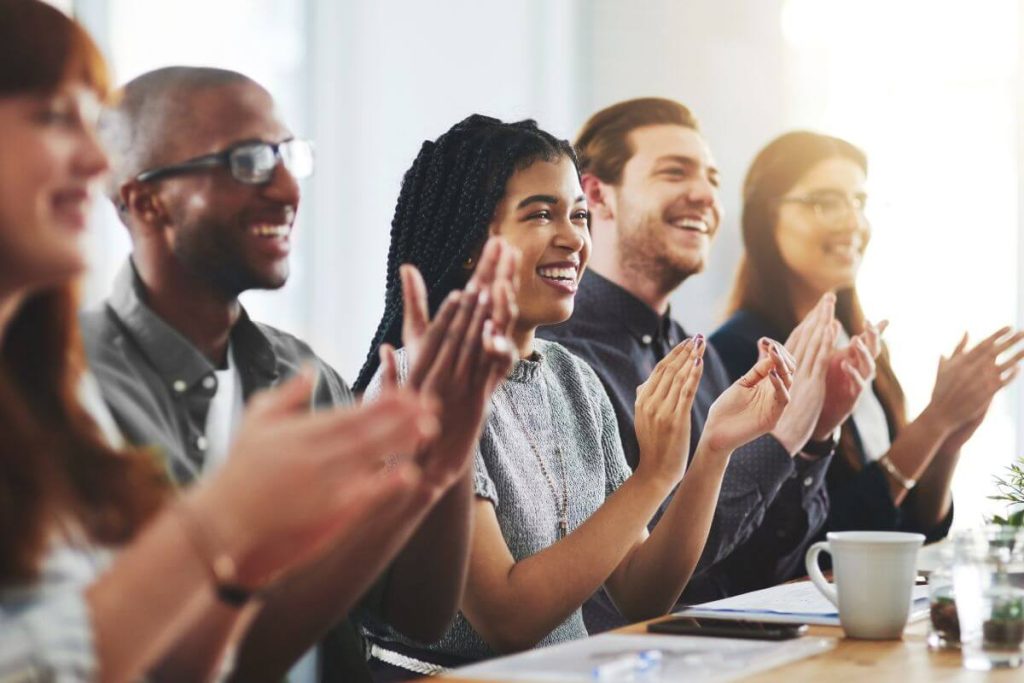 The Cocoon relies on private support to ensure that programs and services remain available to all survivors of domestic abuse and sexual violence, and their children, at no cost to them no matter how much or how little support they need. We would like to thank the following Corporate, Community, and In-Kind Partners for their annual support of $250.00 or more.
For more information on how your organization can become a partner, call 419-373-1730, ext. 1002 or email Robin, our Director of Development and Communications, at r.guidera@thecocoon.org. We offer many options to support programs, services, and events throughout the year. 
To make a gift today, click the button below or mail your donation to The Cocoon, PO Box 1165, Bowling Green, OH 43402.
Eastern Tiger Swallowtail
Chrysalis, Viceroy, & Karner Blue
Eastern Tiger Swallowtail
Chrysalis, Viceroy, Karner Blue
Eastern Tiger Swallowtail