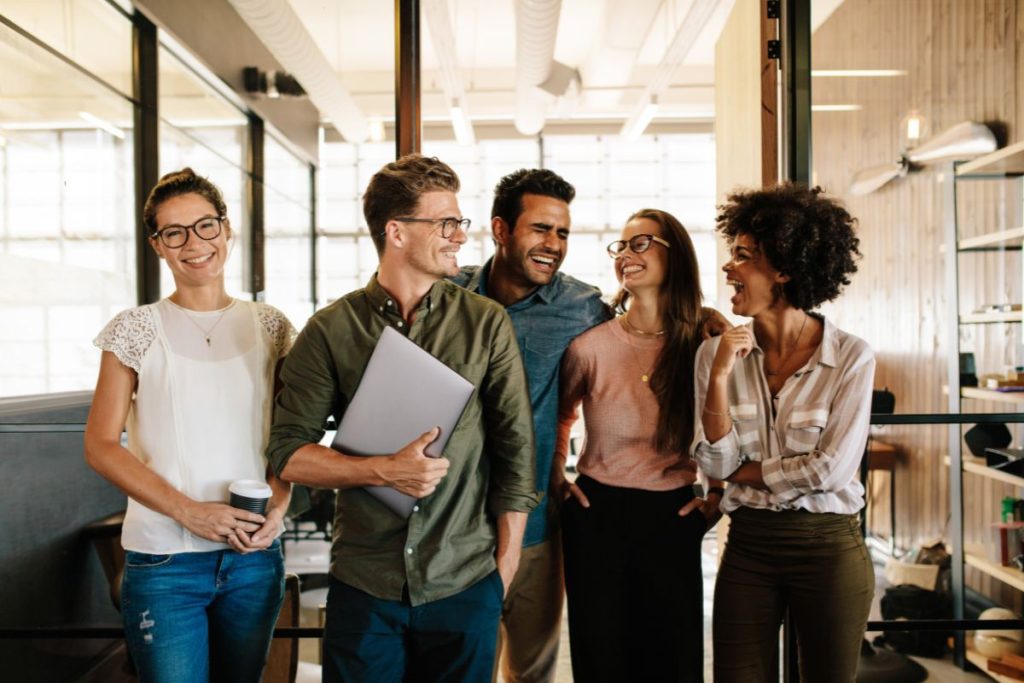 The Cocoon is Wood County's comprehensive domestic and sexual violence agency providing shelter and advocacy services to survivors of domestic violence, sexual assault, sexual harassment, sex trafficking, stalking, and adult survivors of childhood sexual abuse.
Vision Statement: The Cocoon will be a trusted partner, community leader, and transforming voice in Wood County and surrounding areas. We are committed to ending domestic and sexual violence, empowering those affected by abuse, and envision safety, justice, nonviolence, and equity for all people through social change.
The Cocoon exists to provide safety, healing, and justice across the lifespan for survivors of domestic and sexual violence, their children, and all those affected by abuse. We work to educate and increase awareness about abuse and commit to building a compassionate and safe community.
Our Board of Directors advise, govern, oversee policy, and direct and assist with the leadership and general promotion of The Cocoon so as to support our mission and needs.

Our History:
The Cocoon's Impact In Our Community