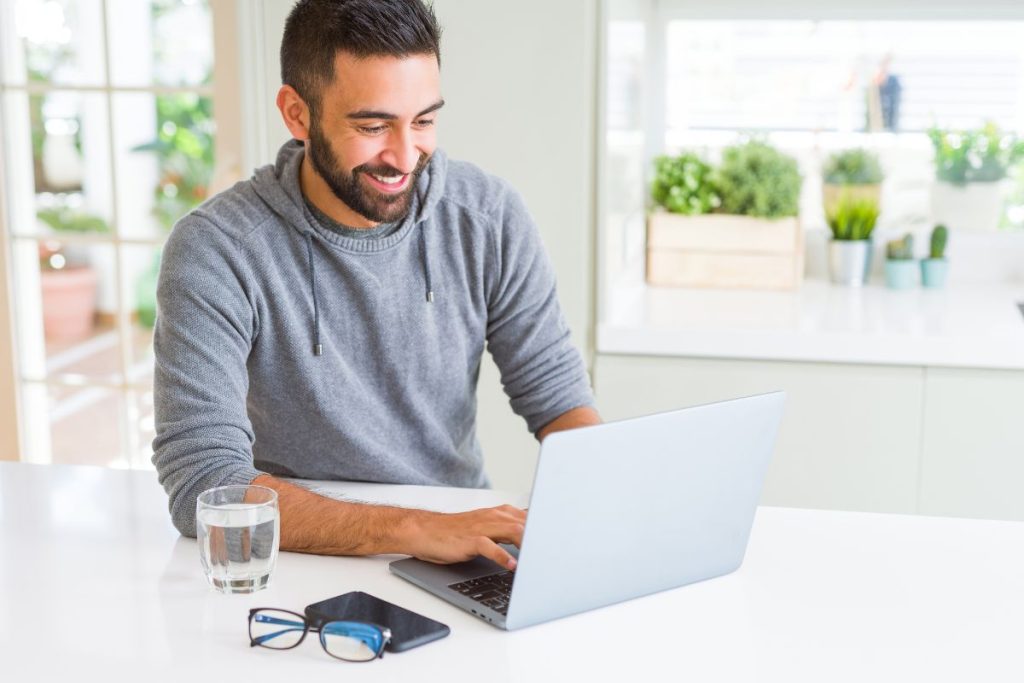 Designed to celebrate donors who provide an annual gift of $5000 or more. Major Donors are the backbone that keep many nonprofits running. On average, studies have revealed that 80% of a nonprofit's non-grant related gifts come from Major Donors. These individuals enable a nonprofit to continue to fund programs and empower it to positively impact the lives of many. 
Major gifts allow us to reach out to more people and expand the impact of providing safety, healing, and justice, and creating a safer community for all. 
Chrysalis Society Benefits:
In hard times, Major Donors can be the difference between a nonprofit program surviving or shutting down. Requests for The Cocoon's services have risen approximately 15% per year over the last two years, while at the same time traditional grant funding sources are dwindling. This has made the support from the private sector that much more critical to continue to enable survivors and their children to access no-cost programs and services.